All Minply Products:One Year Comprehensive Warranty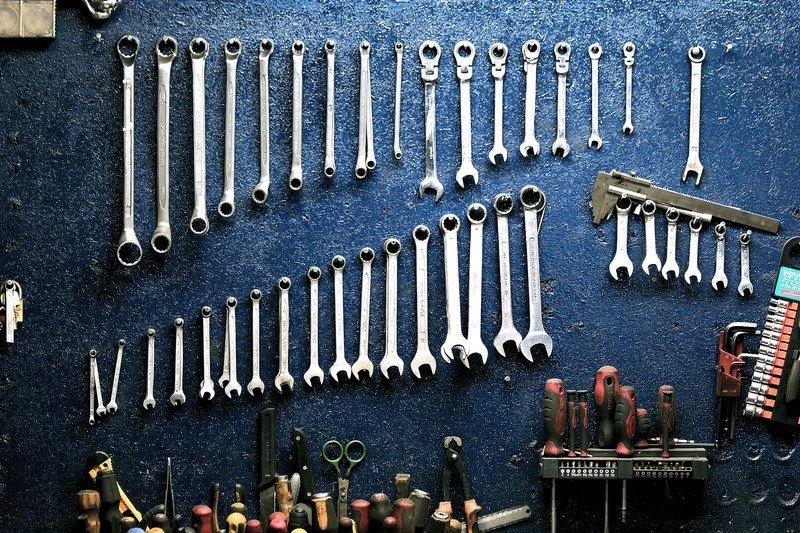 One Year Warranty
Minply Warrants all Minply products against defects in materials and workmanship when used normally in accordance with Minply guidelines for a period of ONE (1) YEAR from the date of delivery.
Repairs to products beyond the coverage of the warranty, minimum cost will be charged if necessary:
Improper shipping




Damage caused by human factors, accident, misuse of the product, unauthorized alternation to or change of parts or components of the product




Damage caused by natural disasters or power supply problems.
We are not prepared to provide repair services for products which are already discontinued or are irreparable due to lack of spare parts.
To know more about our REPAIR service, please contact us!